Sorry that this isn't really related to PC building, but I didn't know where else I could look for this.

My friends were disassembling some computers last year, and I pulled this one piece off of one of them, and I want to buy more, because it's really beautiful, and I was just wondering what it's called, if that's possible, and where I might find one.

I just realized how annoying this post must be, really sorry.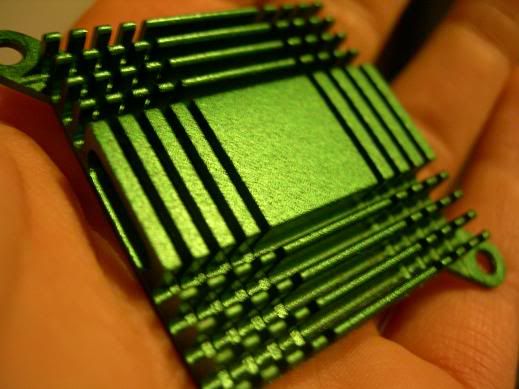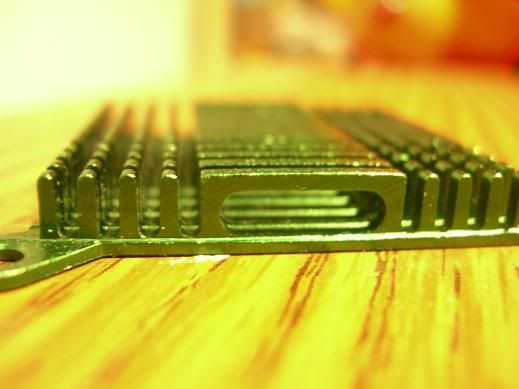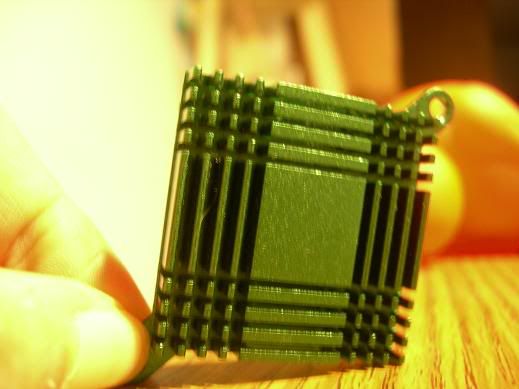 Thanks.